GLOBAL COMMITMENT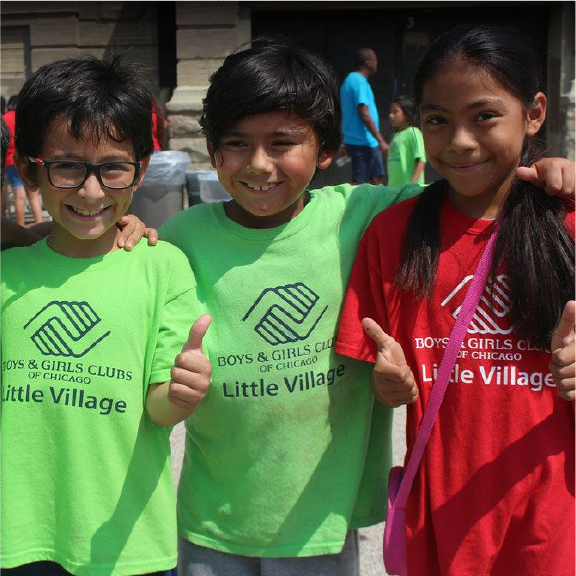 SERVING OUR GLOBAL COMMUNITY
Champro supports athletic, educational, and mentoring programs for disadvantaged young people in our community and around the world.

The Champro School in Karsa, Ethiopia was founded in 2002 and currently educates over 600 students. In addition, Champro provides support for Boys and Girls Clubs in the Chicago area and youth sports programs nationwide.


REFORESTATION
EDEN REFORESTATION PROJECTS
We partner with Eden Reforestation Projects to help restore the environment and reduce our carbon footprint by planting a tree for every order placed with us.

Eden Reforestation Projects works with local communities to restore forests that have been destroyed or unkept. The organization creates jobs for underprivileged communities, protects our fragile ecosystem, and helps to combat climate change.

Champro is proud to have planted almost two million trees thanks to the support of our customers!


PROTECTING OUR PLANET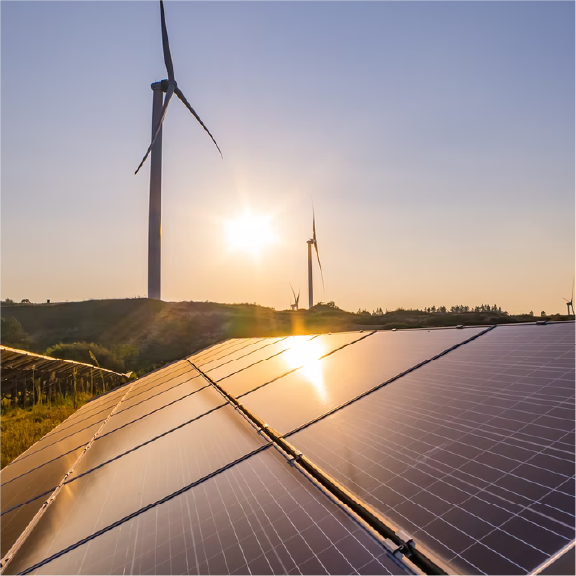 SUSTAINABILITY FORWARD
We are committed to protecting our planet by implementing sustainability initiatives throughout our operation and supply chains.

We use 100% renewable energy in our new corporate headquarters and distribution center. We are also introducing sports apparel made from 100% recycled materials and working to reduce waste in our packaging and workplaces.

We have an internal team dedicated to maintaining this mission by brainstorming ideas that will further strengthen the stabilization of our planet.